Lifestyle Coaching Package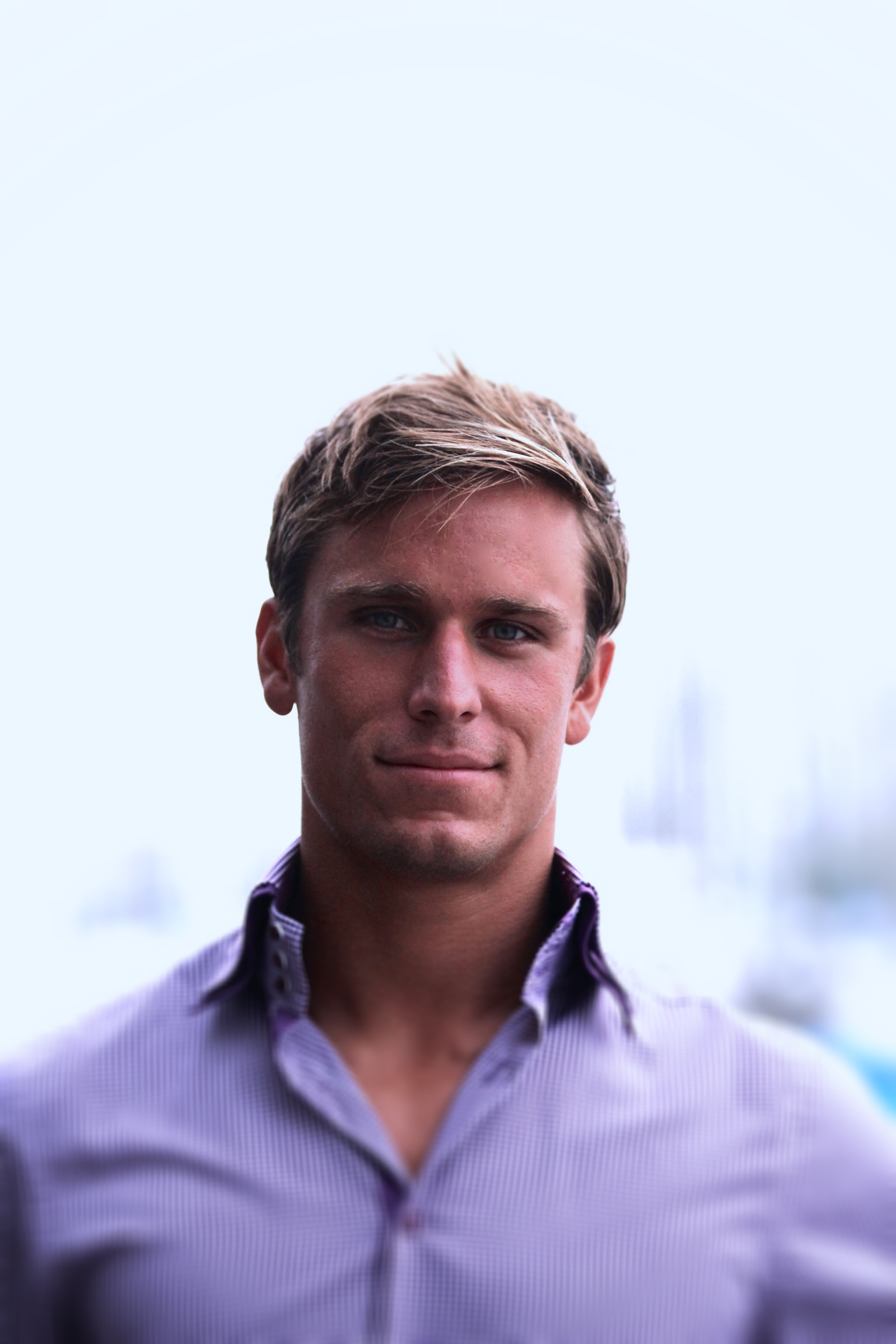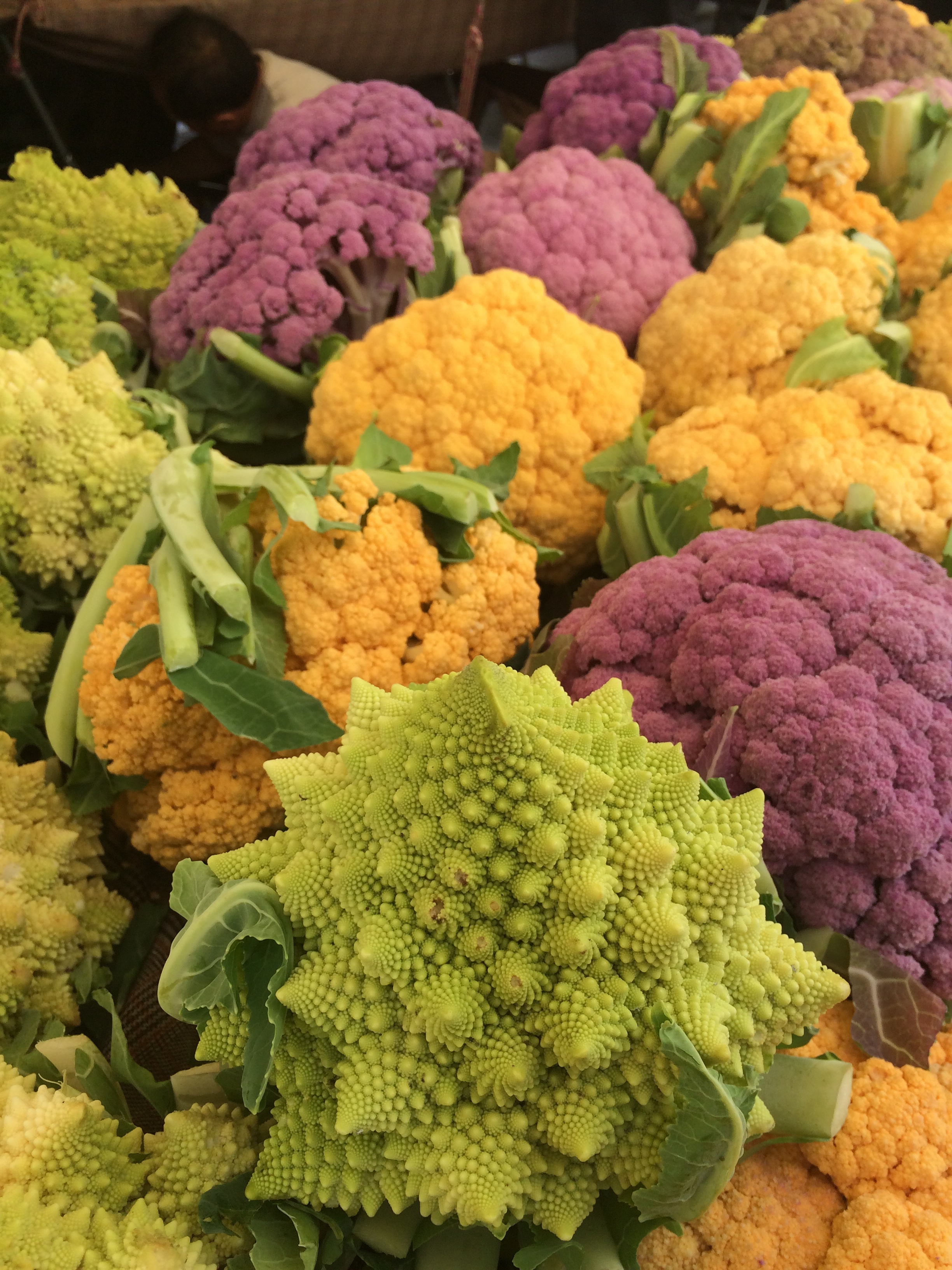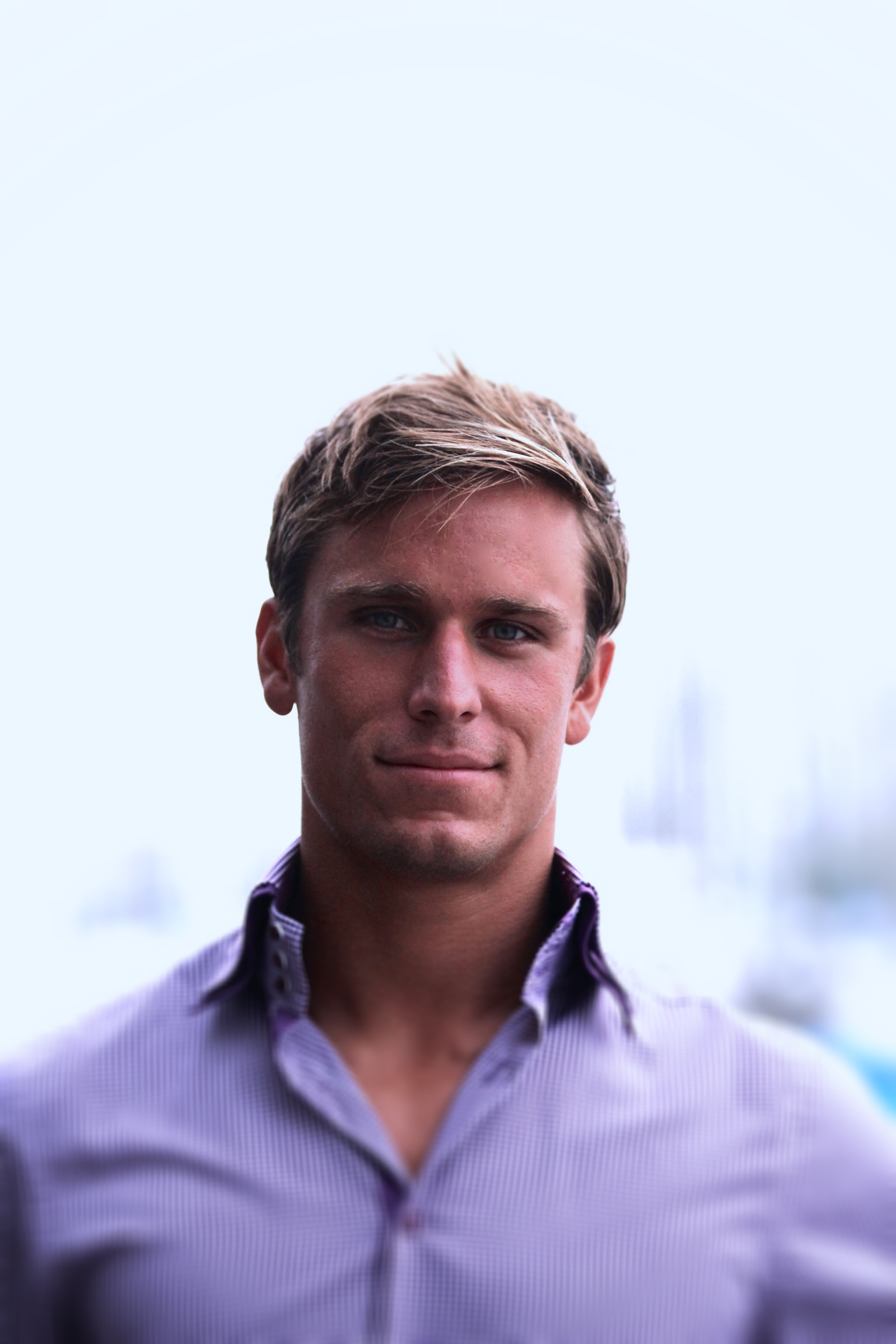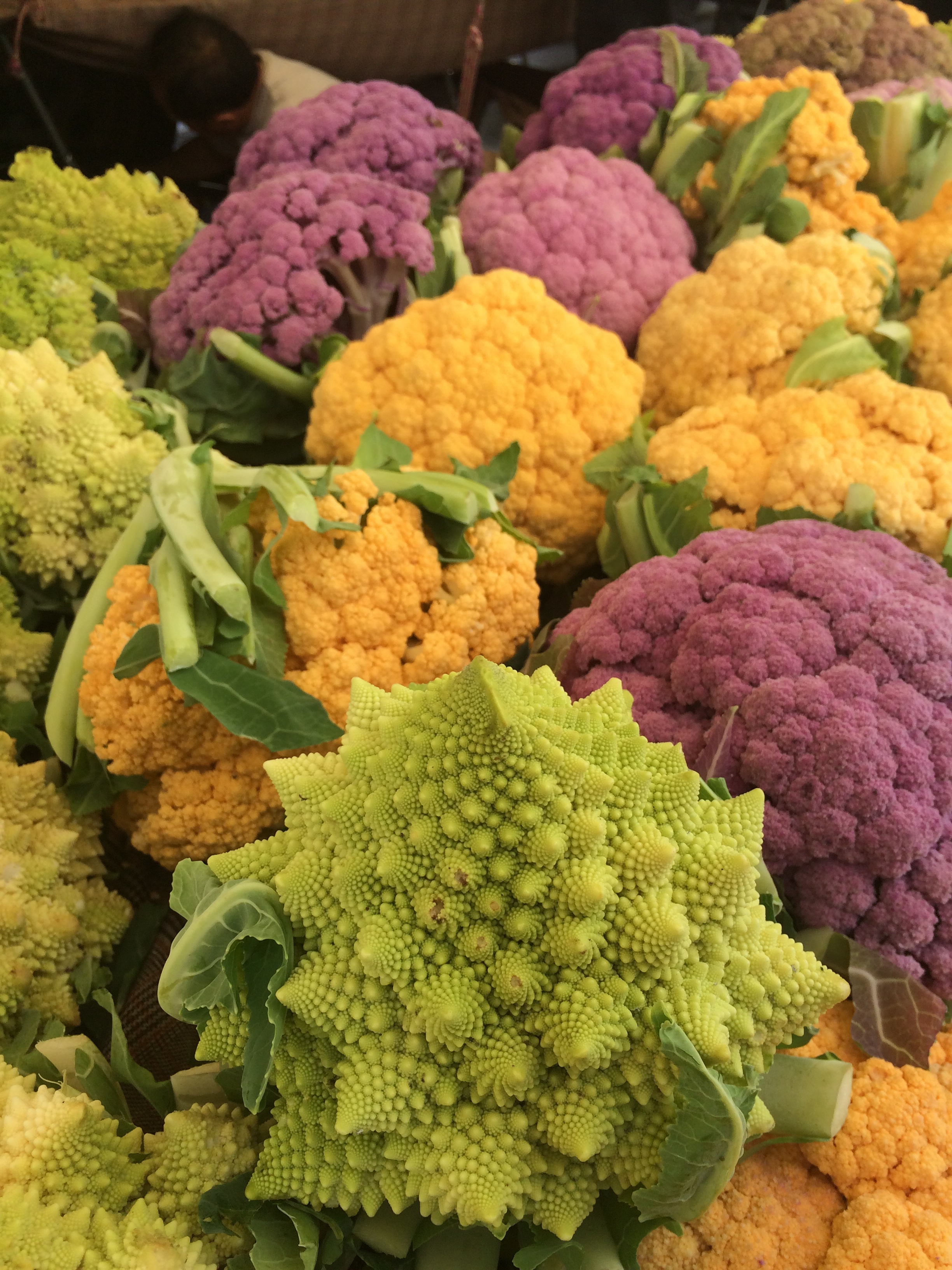 Lifestyle Coaching Package
Do you need to:
Sleep better?
Get leaner?
Improve your skin and hair?
Become more confident?
Let go of past traumas and failures?
Learn what supplements you need?
Develop a nutrition plan?
Have clearer thinking?
Perform better in your business or sport?
Perform better in the bedroom?
Decrease pain and stiffness?
If you answered yes to any or all of those questions, Luke Pechmann's Lifestyle coaching package is for you! We will work together one on one to improve every aspect of your lifestyle so you can live happier, lighter, more balanced, stronger, and more productive lifestyle. The main goal: to become the absolute best version of YOU!
This package Includes:
Two 30 Minute Lifestyle/Nutrition consultations ($250)
Weekly email accountability consultations ($350)
Luke Pechmann's Abundance Journal ($20)
Access to private Lifestyle Facebook group (priceless)
Total Value = $620
Your Cost = $500 (Savings of $120)